About Our Service Department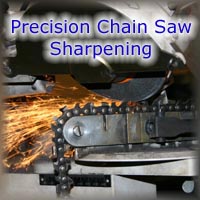 Whether your machine is picked up by our well equipped fleet of trucks or you choose to drop it off, you can rest assured that it will be well taken care of. We immediately attach a secure service tag to identify the work order information. We also give you a copy of the work order to confirm accuracy of the repairs. . Your machine is then transferred to a secure storage area.
Once your machine enters our 1700 square foot service area, it will be diagnosed by one of our factory trained service technicians. Our technicians are required to pass all manufacturer required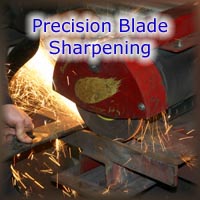 training courses and have over 150 years of combined small engine experience. This insures they are aware of the newest service techniques as well as the time proven ones.
Once your machine has been finished, a lead technician operates your machine. Your service order is then checked for accuracy and you are notified by phone to arrange pickup or delivery. All completed repairs are checked a third time by the delivery person at the time of pickup or delivery.
Rest assured that your machine will be kept in good repair with Wehner Mower's Service Department.
Click here to schedule service
Click here to see the service rates